The sentiment of the mortgage lending industry is a lending rate increase right after the election on November 8
th
. More so probable higher increase if Donald Trump wins as our new president – a very good thing for our economy. Of course, no one can predict the future – but a rate increase is a goal of the Federal Reserve and the feds have been talking about it for some time now.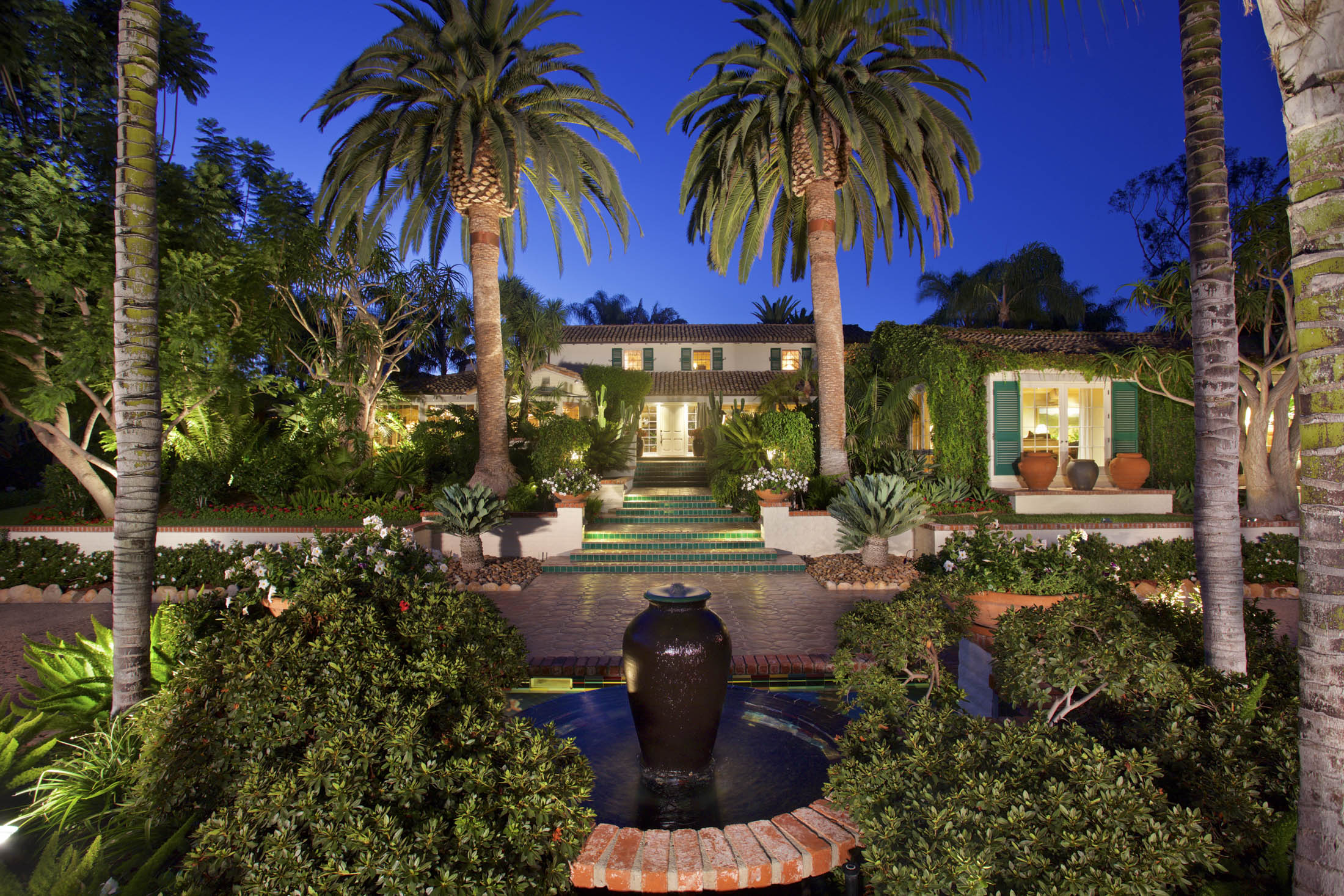 A rise in mortgage lending rate would bring a buying spree. A buying spree on an already tight and very low for sale inventory will push up prices if not harden sellers' positions for the existing listings. Word to the wiser – if you have borrow some and buy, I would do it sooner than later, and get going on this now. No one wants to leave money on the table.
My two-cents worth of advice to my good clients.
Richard Bazinet pllc
, MBA, CRS, ABR is a licensed Arizona real estate agent at
AZuRE Team @ Realty ONE Group
in Scottsdale Arizona. You can reach Richard Bazinet on this website at
www.azurerealtyteam.com
and directly on his web page at
www.richardbazinet.com
.